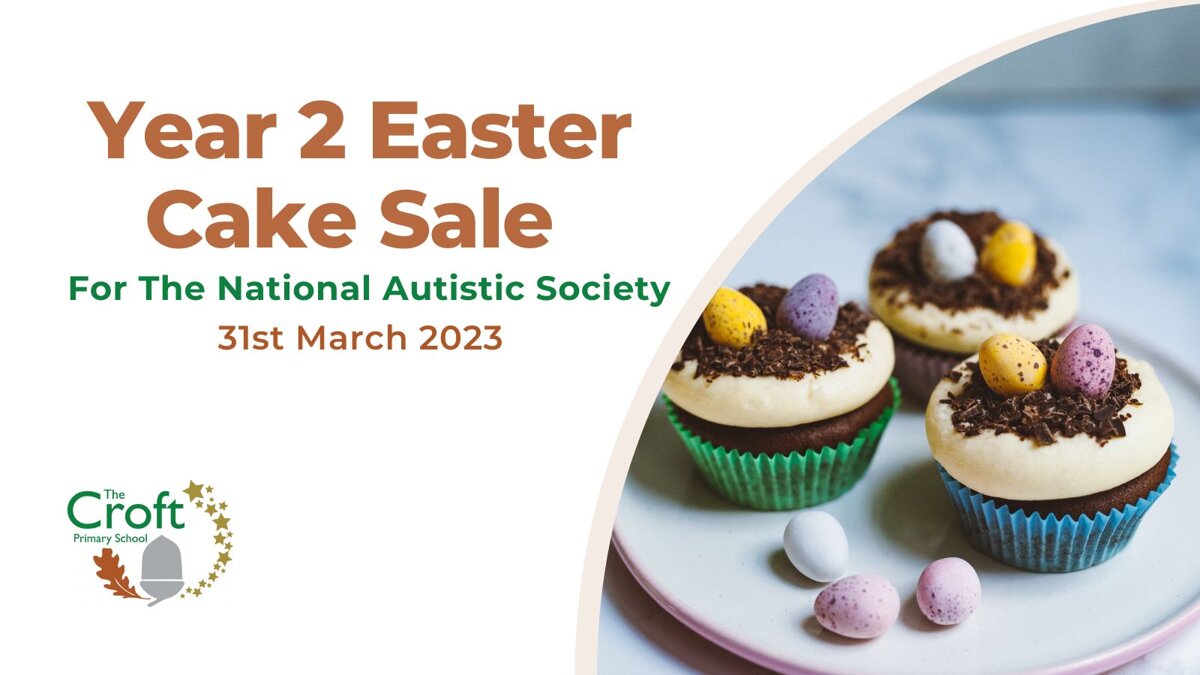 On the 31st of March, Year 2 will be running an Easter cake sale!
There will be a large number of delicious treats on offer so make sure you send your child to school on Friday with some spending money. All funds that are collected will be donated to a parent of a child in year 2 who is running The London Landmark Marathon.
They are raising money for the National Autistic society. This is a fantastic cause and any support that you can offer will be greatly appreciated. If you wish to donate, please follow this link: Support Team Fred
We hope you are as excited as we are about the upcoming cake sale!