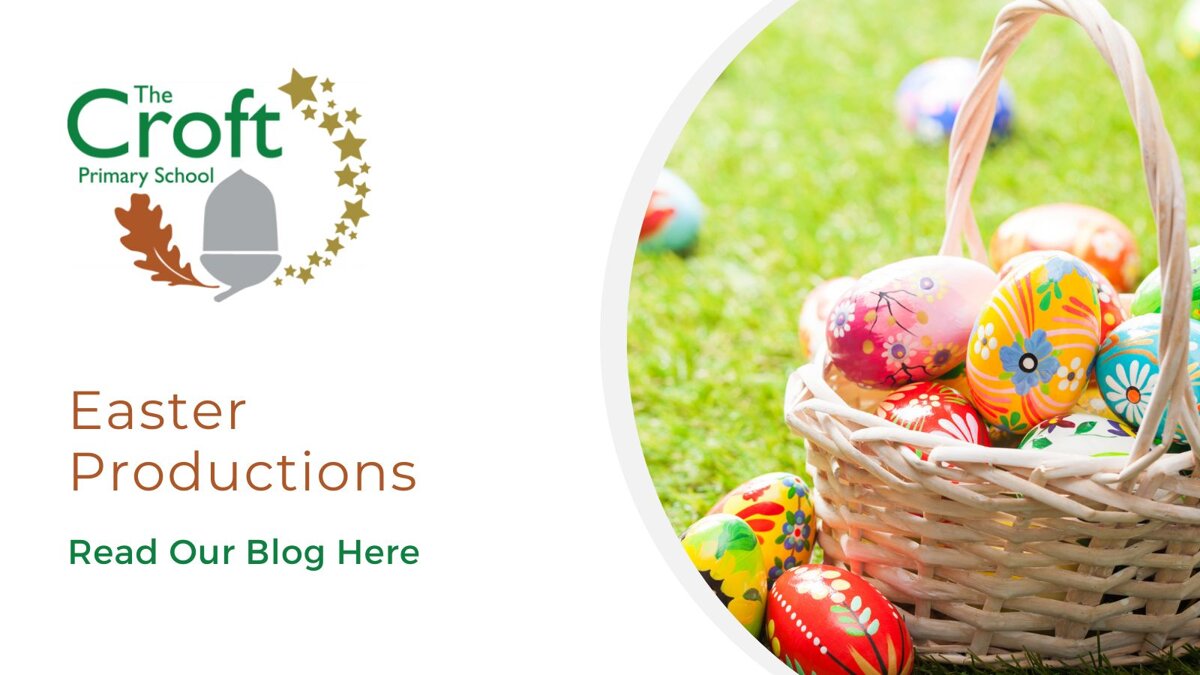 Easter productions are always a great experience for both pupils and their loved ones.
Our first productions were on the 27th and 28th of March and they were performed by Year 3. The children did an amazing recreation of Roman life. The scene was set as the children entered the stage to tell a fascinating story about a group of Roman soldiers who were overseeing the building of a road. During their work they are visited by a Emperor and his wife who are travelling to see a wealthy friend.
Year 3 did a fantastic job of demonstrating the power imbalance of Roman society. The children used all the knowledge they had gathered from term 4 and put it to excellent use.
Next, on the 29th of March Year 4 had a hard day's work when they had two performances in one day! Their play was about ancient Egypt. It follows a young people's archeologist club as they try to solve three clues left for them from the past. Again our pupils did an excellent job, and showed they had been paying close attention throughout their history lessons.
At The Croft we aim to provide our pupils with unforgettable experiences and we hope you enjoyed watching these productions as much as we enjoyed working on them. A massive thank you to our teaching team for all their hard work. Even more importantly a round of applause to our fantastic pupils, well done everyone!