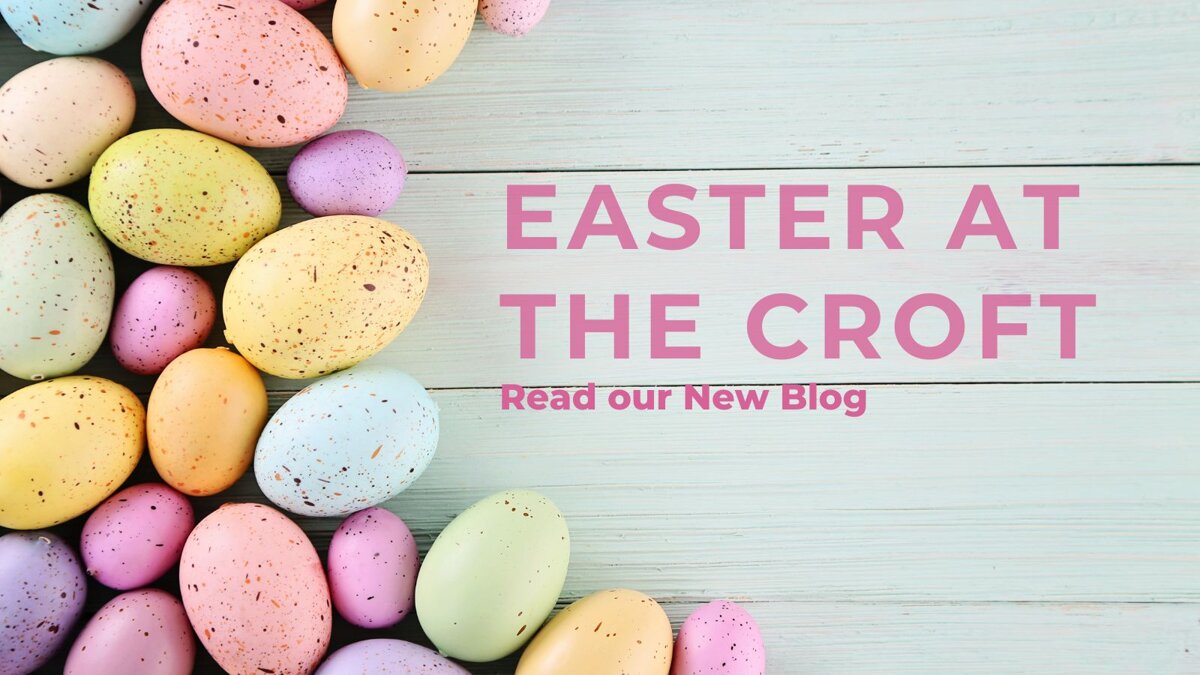 We started our Easter celebrations with a bang this year as our PTA group ran an Easter-travaganza.
To start proceedings, we held a good old fashioned Easter egg hunt. Our pupils were tasked with collecting as many little chocolate eggs as possible, these were scattered around our school grounds. The children really enjoyed getting a little early taste of Easter morning.
Secondly, there was an Easter bonnet competition, this was free to enter and it tasked the competitors with designing the best spring themed hat. The bonnets were then judged, and prizes were awarded to three of our pupils. Well done to everyone who completed, they all looked amazing.
We also held some other competitions as well as some fun games for all the family. People could even decorate their own donuts!
The Easter-travaganza was a massive success and we would like to send a special thank you to our PTA group for organising such a wonderful afternoon. To keep up to date with any further events, please follow their Facebook page: https://www.facebook.com/thecroftprimarypta/photos/pcb.2575354485956512/2575353822623245/
We also ran two different Easter productions. Firstly, Year 3 performed a play based on life during the Roman era; whilst year 4 demonstrated their knowledge of ancient Egypt. To learn more about these plays, click here: Easter Productions at The Croft.
Finally, Year 2 hosted an amazing Easter cake say on the last day of term. They were raising money for one of our parents who ran The London Landmark Half Marathon, yesterday. They did a fantastic job, and all of their funds went towards aiding The National Autistic Society.
We hope everyone has an amazing Easter, see you all soon.